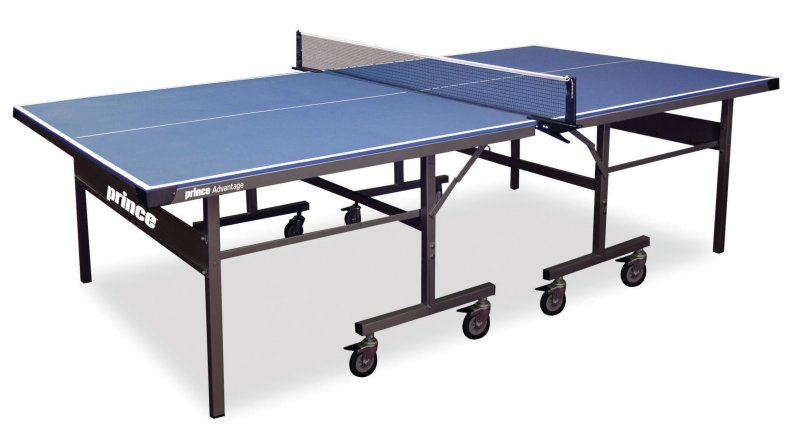 While the term "Man Cave" conjures up images of boy's-only fun, your man cave can be a fun getaway for the whole family. By stocking the room with comfortable places to sit, novelty items and fun recreational activities, you can create an escape that will get plenty of use, and be well worth the time and money you invest.
Furniture:
 Choose furniture for the room based on comfort; a big sectional is ideal if the room is large, or you can scatter armchairs, bean bag chairs and even floor cushions around the room. If the room will be used as a c, a kid's sized table and chairs or kid's recliners make great additions that don't take up a lot of room.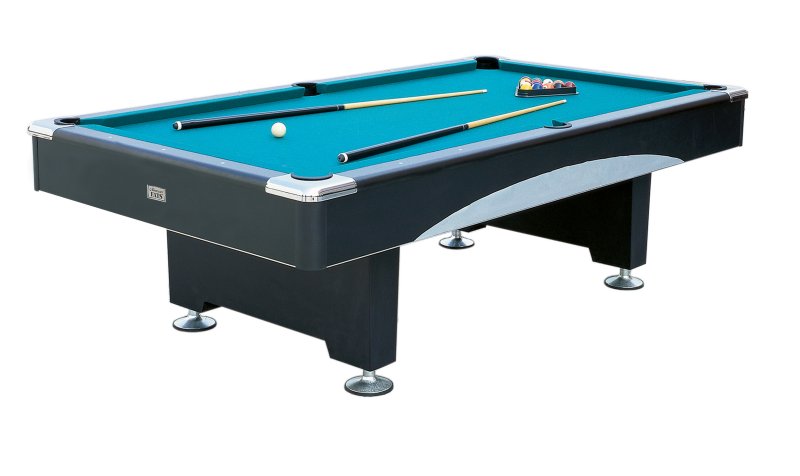 Place your furniture with the room's activities in mind; allow plenty of room between seating and rec room games —
table tennis
and
billiards tables
 need plenty of extra room, so set up one zone for seating and another for playing. If you are adding a table or bar, position these items close enough to an electrical outlet to be useful. You'll be able to add a small, dorm size fridge, microwave and blender without using extension cords.
Electronics: A television is a must, for viewing everything from football to kid's movies. You can move an old tv in, and add DVDs and video games as needed. A movie cabinet or drawer allows manly DVD's like Die Hard to exist side by side with Dora the Explorer videos without disrupting the masculine feel of the room. Electronic rec room games like air hockey fall into this category as well. Position air hockey tables close to electrical outlets and allow a few feet around the table for movement during game play.
Art and Wall Decor: A white board or chalk board can be wall mounted and used for everything from plotting fantasy football plays and picks to keeping track of foosball scores. Scoop up old bar or neon signs, promotional movie posters and other interesting artifacts to adorn the walls. Save room for a dart board as well, and avoid mounting precious items within a few feet of the dart board on either side…your aim may not be as good as you think.
Fun and Games: Unless your man cave is huge, you may have room for only one large-scale game item. Choose a good quality pool table if you like billiards and want an eyecatching piece to highlight the room. If space is a concern, choose a table that has several functions, like a pool table that doubles as a table tennis surface. Smaller bumper pool tables or convertible setups that feature a bumper pool table that can be covered and converted into a poker table add lots of value to smaller spaces as well.