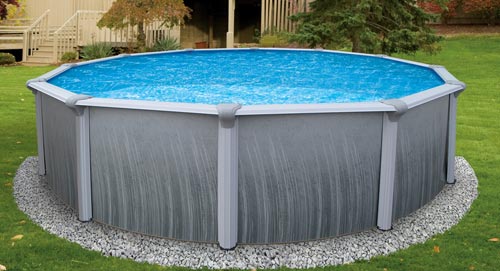 Lots of sizes to choose from! Martinique is available in both round and oval sizes so you can find just the right pool for your yard. Oval pools offer more swimming room and often fit better in tighter areas or yards with limited space!
Valued up to: $8050.58
$1191.79 to $4497.53
Up to 5% off with Instant Check By Phone!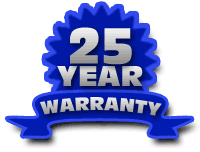 Backed by a 25 year above ground pool warranty, a 6 month price match guarantee and a 75 Day no-hassle return policy!
Pool ownership is easier than you imagined. FamilyPoolFun will guide you through pool selection, installation and maintenance. We have experienced customer support staff ready to assist your every pool need.
Strong, sturdy frame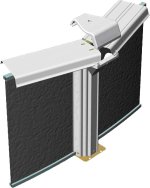 The Martinique's 6″ top rail and uprights are constructed from thick gauge galvanized steel to make this pool rugged and durable. Every peice of the frame is precision engineered and manufacctured to strict quality standards.
Double rolled edges All parts of the frame feature rolled edges. This process ensures there are no sharp edges when assembling or playing around the pool, and increases the strength of each part to eliminate the twisting and warping that often occur on inferior pools. The bottom and top tracks are created from heavy-gauge steel to and a perfect finished product.