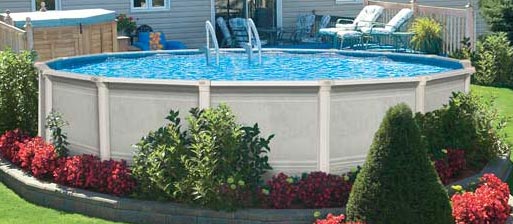 If you're looking for a backyard pool built with quality materials and a sturdy design, this pool will not disappoint. The base components and attention to detail in the St. Croix set it apart from other above ground pools and will stand up to years of use by even the most active families.
Valued up to: $6936.88
$1577.87 to $4195.22
with Instant Check!
Up to 5% off!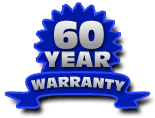 Backed by a 60 year above ground pool warranty, a 6 month price match guarantee and a 75 Day no-hassle return policy!
Pool ownership is easier than you imagined. FamilyPoolFun will guide you through pool selection, installation and maintenance. We have experienced customer support staff ready to assist your every pool need.